One of the greatest luxuries in our busy life today is to have the time for yourself – simply to relax, read a book, take a dip in the pool and let the hours pass, and to really stop and smell the roses, or the sea breeze, or perhaps admire a sunset with your beloved one! Whether you need to wind down and relax or be fit and active, Esteban complex offers a wide range of facilities to suit every individual interest. Here, in a calm ambiance, among well-kept gardens and just a few steps away from the sea, you will find the right place for beach & spa vacation, rejuvenation, detoxifying and stress relief.

WELCOME IN ESTEBAN COMPLEX!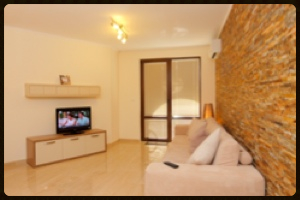 Esteban apartments feature all of the conveniences of home. They all are heaven of comfort, elegance and functionality. More Info...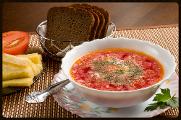 Restaurant Amour offers delicious food, excellent service and a tranquil atmosphere to create an exceptional dining experience. More Info...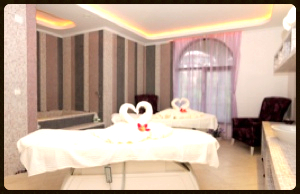 Bio Spa Center Soraya is a magical land of harmony and relaxation, beauty and vital energy. Be our guests! More Info...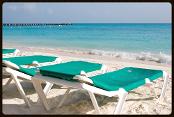 Esteban Holiday club offers land sports and leisure activities such as tennis lessons, mini golf, Russian billiard and outdoor polls. More Info...